WELCOME AND THANK YOU FOR YOUR INTEREST!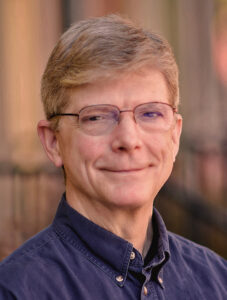 We live in a wonderful place! We also live in extraordinary times, and it can seem like there is uncertainty everywhere we look. However, if we are honest about the challenges before us, have a strong vision for the future, and make the commitment to join together on the work ahead, then we can create lasting opportunities for all of Frederick County and our fellow residents.
Kai Hagen is the right leader at the right time to serve as the next Frederick County Executive. Kai is an experienced and proven leader for Frederick County, an authentic public servant and an unwavering advocate for honest, fair and effective government that works for people!
Kai loves Frederick County. He is an effective community leader dedicated to excellent public education with a renewed commitment to students, teachers and support staff, responsible planning, protecting our environment, strengthening our agricultural and rural communities, making affordable housing a reality, and fostering sustainable economic development.
Kai has been a champion for Frederick's working families for decades. Our community is strongest when we have a dynamic and sustainable economy, and a county government that works for everyone to effectively address the diverse needs of Frederick County citizens and businesses, from the City of Frederick to our small towns and rural communities.
Kai knows every child must have the opportunity to receive a high-quality education. He is 100% committed to investing in our public schools to ensure our students and teachers have the resources they need to be successful.
For many years, Kai has demonstrated that as Frederick County continues to grow, he is the right leader to ensure we don't sacrifice what we love most about where we live as our communities grow and change.
---
Kai would like to hear from you and — even better – work together with you on our shared future ahead. Take the first step forward today. Complete the form below to connect with our campaign.
PLEASE JOIN OUR CAMPAIGN TODAY