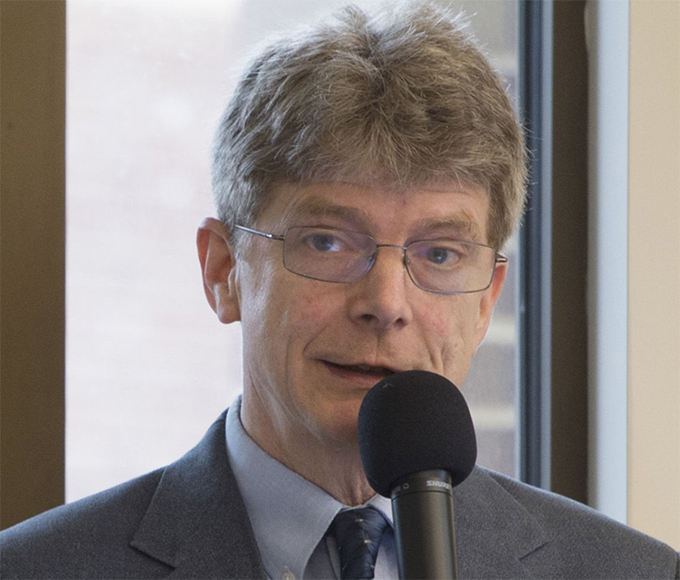 Frederick News Post: Kai Hagen aims to return to county government
January 9, 2018
Frederick News Post By Kelsi Loos Kai Hagen is aiming to return to county government with a holistic approach to...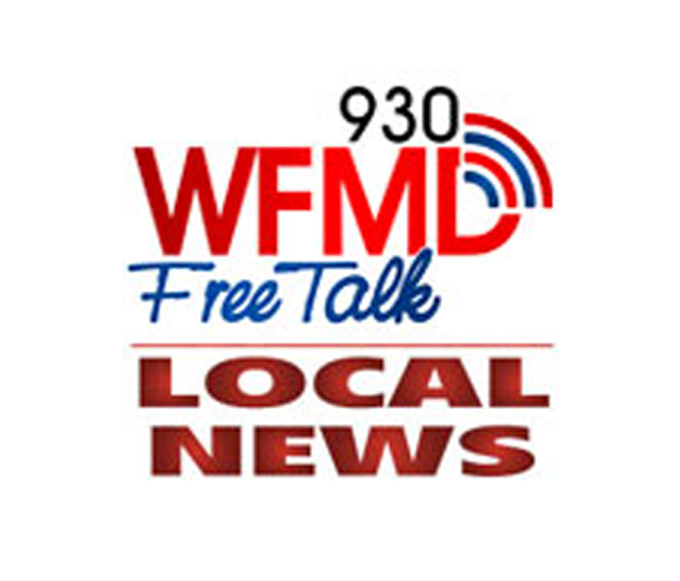 WFMD: Former Commissioner Running For County Council
January 7, 2018
Kai Hagen is running for an at-large seat. Frederick, Md (KM). A former county commissioner is running for the County...